I am a Certified Registered PTUK Play Therapist (PG Diploma)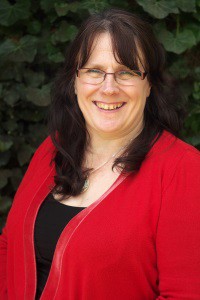 and have utilised Play Therapy with children over 100's of clinical hours. I focus on Child and Adolescent therapy specialising in the creative arts and play, with children from 3 years upwards.
My experience includes children with a diagnosis of conditions and also children experiencing or have experienced issues of loss and trauma. Historically I have worked with children for 37 years having trained and then qualified as a nursery nurse in 1981. I began to Specialise in Play Therapy in 2011.
Previously, I have worked in a variety of settings including nurseries, pre-schools and schools. I have an extensive career in the health service working, first, with children who had life threatening, life limiting conditions and for the last 21 years as a community nursery nurse. This has enabled me to support both parent/carers and children and help with all manner of issues as children grow and develop.
I am also a Licensed Practitioner of Parent child Attachment Play (PCAP), Baby Bonding and am a Qualified Infant Massage Teacher. I have undertaken continuous training and development throughout my career in Therapeutic Play.