Utilising the play therapists toolkit, I offer non –directive play therapy either as a 1-1 contact or for small groups of children experiencing similar issues.
The therapists toolkit consists of:
Sand tray
 Puppets
Art and craft materials
Musical instruments / drama
Role play
Clay
Creative visualisation
Therapeutic stories
Marked mirroring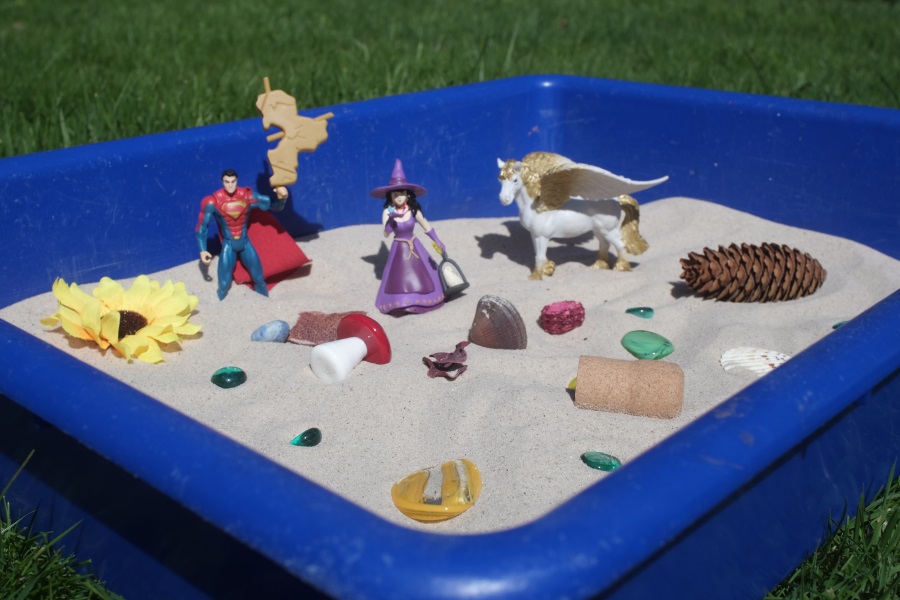 Clinical need is determined using the Goodman's strengths and difficulties questionnaire.
Sessions are 45 minutes long and are offered for 12 weeks. Review takes place between 7-9 weeks to determine further need.